St. David's Episcopal School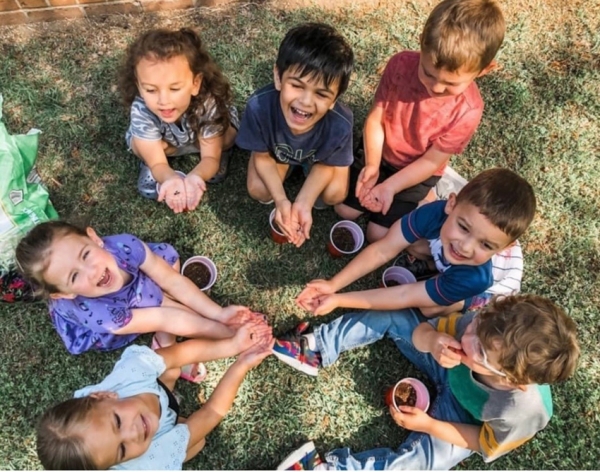 St. David's Episcopal School is a Christian organization and outreach ministry of St. David's Episcopal Church. We accept children from 6 weeks to 5 years old. Our educational philosophy is based on the belief that early Christian education provides an essential part of the development and growth of young children. Therefore, it is our purpose to honor God by providing quality care in a loving and safe environment where children can develop spiritually as they grow emotionally, physically, socially and cognitively.
We are open 7 am - 5:30 pm, Monday through Friday, except for recognized holidays. We follow the Chesterfield County School District Calendar. Exact dates will be posted.