St. David's Episcopal School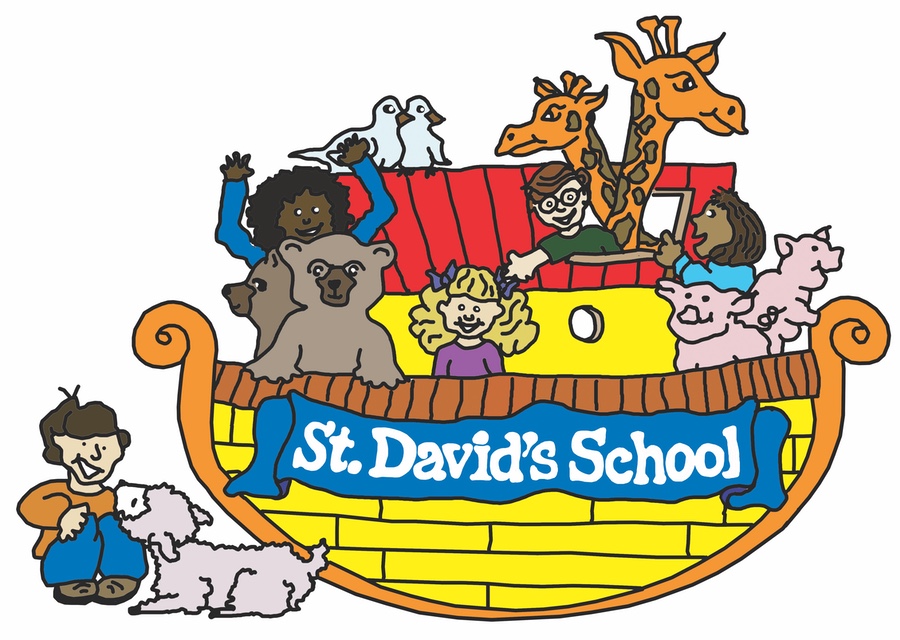 Jesus said:

"Let the children come to me and do not hinder them, for the Kingdom of Heaven belongs to such as these." (Matthew 19:14)

St. David's Episcopal School is a Christian organization and outreach ministry of St. David's Episcopal Church. We offer Daycare for infants 6 weeks to 30 months, and Preschool from 31 months to 4-K.

Our educational philosophy is based on the belief that early Christian education provides an essential part of the development and growth of young children. Therefore, it is our purpose to honor God by providing quality care in a loving and safe environment where children can develop spiritually as they grow emotionally, physically, socially and cognitively.

Our first and foremost goal at St. David's Episcopal School & Daycare is to provide a caring and nurturing environment that is sensitive to the needs of your child. Our curriculum is aimed to provide developmentally appropriate learning experiences that build progressively as the children continually discover and acquire new concepts and skills in the areas of cognitive, physical, spiritual and social development. Our curriculum is designed to take an active approach to learning. We strive to make learning fun and exciting because we believe this enhances learning experiences. Our teachers work diligently to provide a variety of activities, material, and learning experiences that introduce, reinforce and extend desired skills.

Social development, gross and fine motor skills, reading, and spirituality are the basic concepts your child will be working toward as they grow along with us at St. David's School.

Our hours are 7:00am to 5:30pm, Monday through Friday, except for recognized holidays and in-service days. Calendars are available for the Daycare and the Preschool.

The Golden Rule (Matthew 7:12):
Whatever you wish that others do to you, do also to them.



---
School Board

The St. David's Episcopal School Board directs the operations and ministry of the School and Daycare. Made up of individuals who care deeply about the ministry of St. David's Episcopal School & Daycare, they meet regularly, along with the School Director, to resolve issues and plan improvements and development for the School.

Seated, L-R: …
Read More »