Who We Are

Located in the northeastern midlands of South Carolina, St. David's has been a part of the town of Cheraw since its founding in the late 18th century. St. David's Episcopal Church is located at 420 Market Street. We invite all to worship and serve God with us, as we share in the joy of God's unconditional love.

St. David's is part of the deep history and tradition of the Diocese of South Carolina, The Episcopal Church, and the worldwide Anglican Communion. Being part of this bigger work of God is essential to what makes us who we are. The Episcopal Church welcomes all who worship Jesus Christ, in 109 dioceses and three mission areas in 22 nations or territories. The mission of the church, as stated in the Book of Common Prayer (p. 855), is "to restore all people to unity with God and each other in Christ."
As part of that mission, we're following Jesus into loving, liberating and life-giving relationship with God, with each other and with the earth as the Episcopal branch of the Jesus Movement. We seek every day to love God with our whole heart, mind and soul, and to love our neighbors as ourselves (Matthew 22:36-40).
Meet Our Clergy
Fr. Jeff Wallace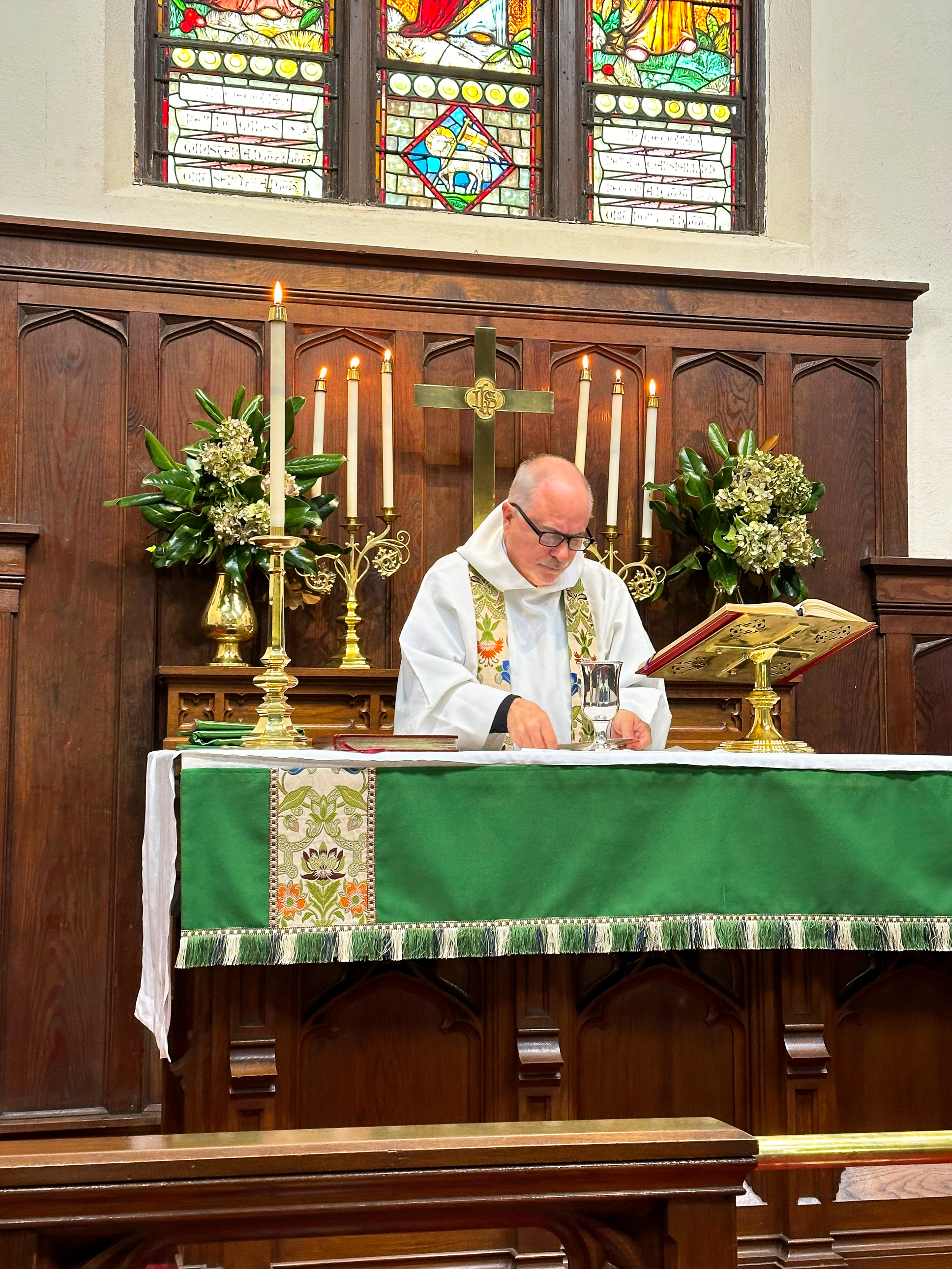 Meet Our Vestry
Phil Powell, Senior Warden
Sarah Spruill, Junior Warden

Margaret Plettinger-Mitchell, Secretary
Anne Pate, Treasurer (ex officio)
Jeff Buckner
Van Pate
Sally Powell
Rob Wolfe
---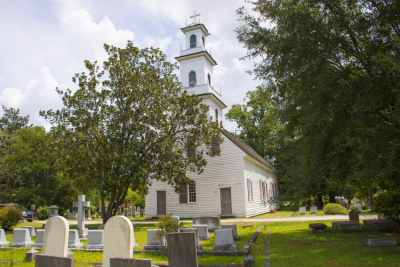 The General Assembly of the Province of South Carolina passed an act on April 12, 1768, establishing a new parish. This parish included a Welsh settlement at what is now Society Hill, so the parish was named for David, patron saint of Wales.The parish church was located in Cheraw, which was something of an Anglican stronghold, near the banks of the Great Pee Dee River. Begun in 1…
Read More »