The History of St. David's Cheraw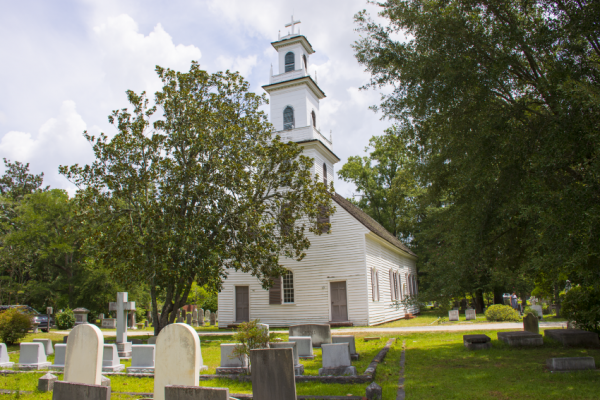 The General Assembly of the Province of South Carolina passed an act on April 12, 1768, establishing a new parish. This parish included a Welsh settlement at what is now Society Hill, so the parish was named for David, patron saint of Wales.The parish church was located in Cheraw, which was something of an Anglican stronghold, near the banks of the Great Pee Dee River. Begun in 1770 and in use by 1772, Old St. David's is still standing on Church Street. Used by both the British and the Americans during the Revolution and by both the Confederates and the Union Army at the end of the Civil War, the old church continues to keep quiet sentinel on the people of Cheraw.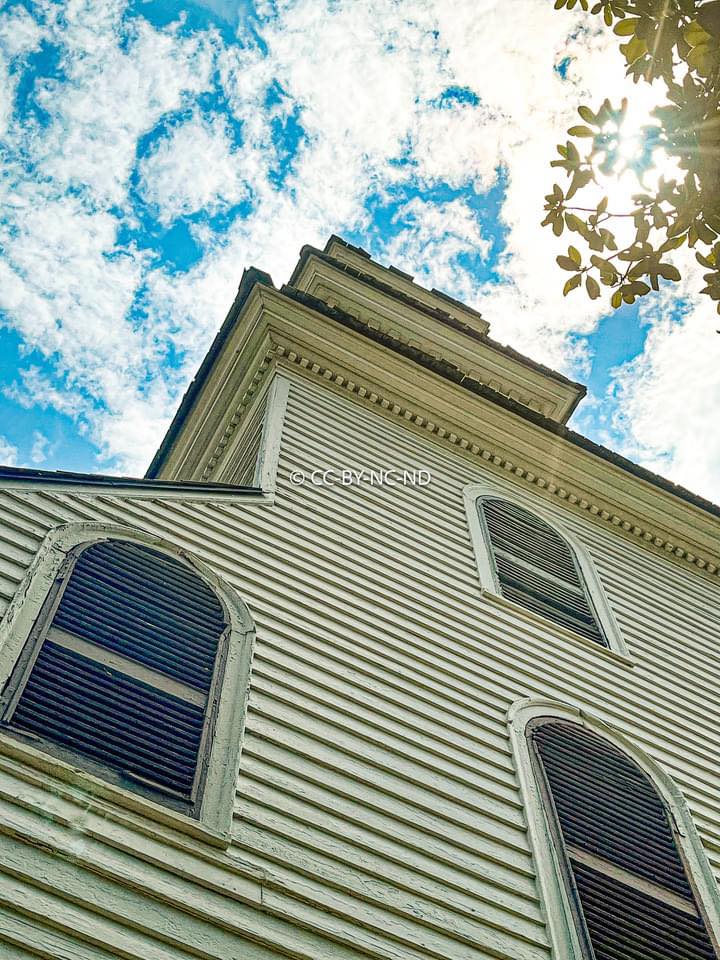 By 1916 the congregation had outgrown its building, and a new church was erected on Market Street. Designed by the then rector, Albert Sidney Thomas, later bishop of the Diocese of South Carolina, St. David's continues to serve the upper Pee Dee. A new Sunday School wing was added in the 1950's and a new Parish House in the early 1980's. St. David's School was opened in 1970 and continues to serve the children of Cheraw.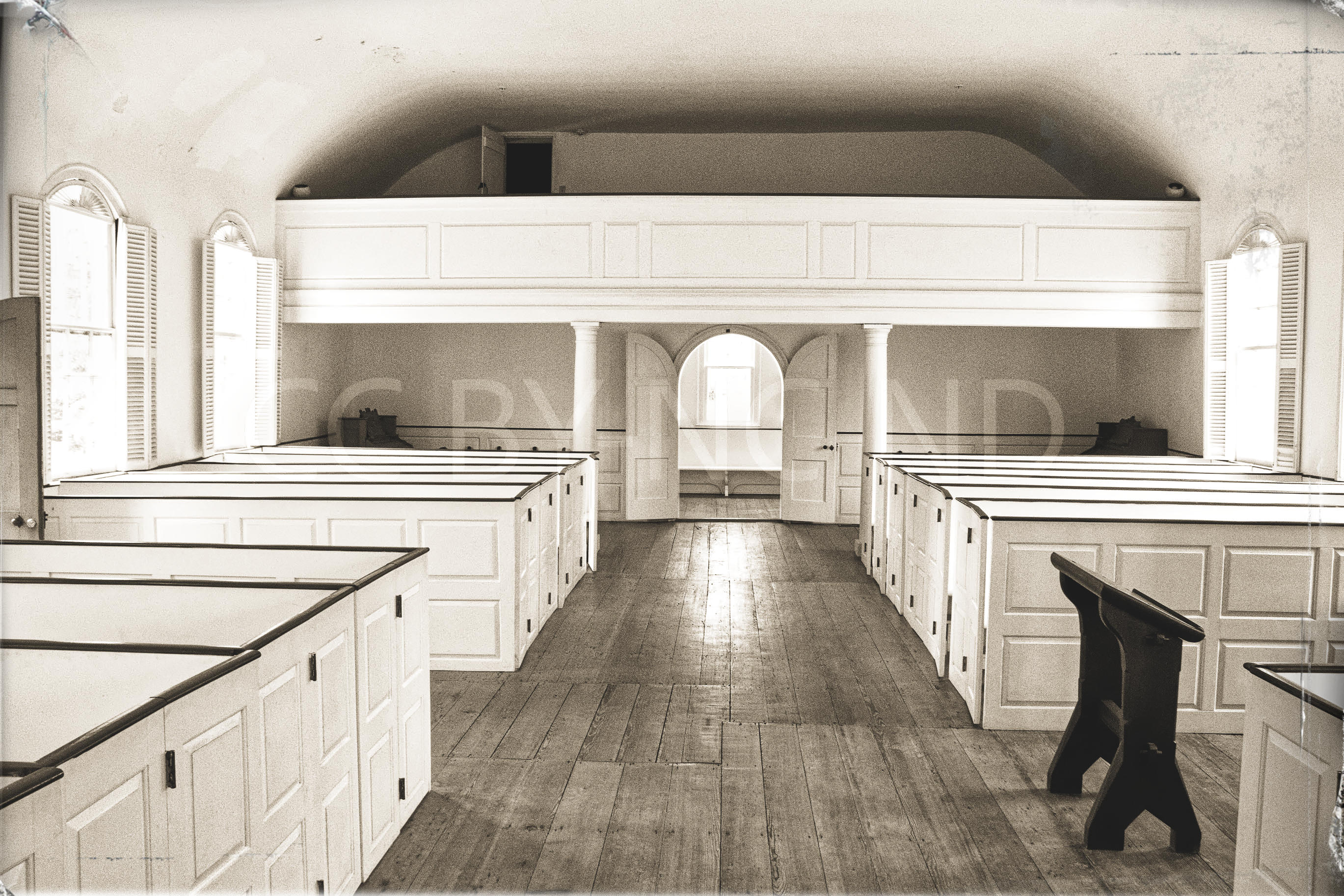 Since its beginning more than 250 years ago, St. David's has exerted an influence in the area and in the Diocese far out of proportion to its size. A remarkable number of its members have gone into the Episcopal ministry and several of our rectors have become bishops. The congregation welcomes visitors and new members who wish to join in worship in the Episcopal/Anglican tradition and in doing God's work in the community