A MESSAGE FROM OUR NEW RECTOR
A MESSAGE FROM OUR NEW RECTOR

Dear Saint David's Church,


I am thanking God for his calling on your hearts and mine for us to be in partnership, friendship, familial love as sisters and brothers, and to be witnesses to his love.


Because of our mutual love for our Lord Jesus Christ and because of his love for us, we can say from the start that we will be led by His Spirit to a fruitful ministry that will glorify God and extend his kingdom.


There shall be no doubt that our witness is to the one and only divine love, and the one and only Divine Lover, whose Resurrection from death, and who's sovereignty in life, accomplishes in us the forgiveness of sins and eternal life.


From Jesus's High Priestly Prayer in John 17:3, the meaning of eternal life is made clear. May this be the Keynote of our message and ministry:


"Now this is eternal life, that they know you, the only true God, and Jesus Christ, whom you have sent."


I do not promise to be all that you may want me to be as your priest, but I do promise to make known Jesus Christ in every sermon I preach and in everything I attempt in service to you and to our surrounding community.


May God bless us all,


Jeff+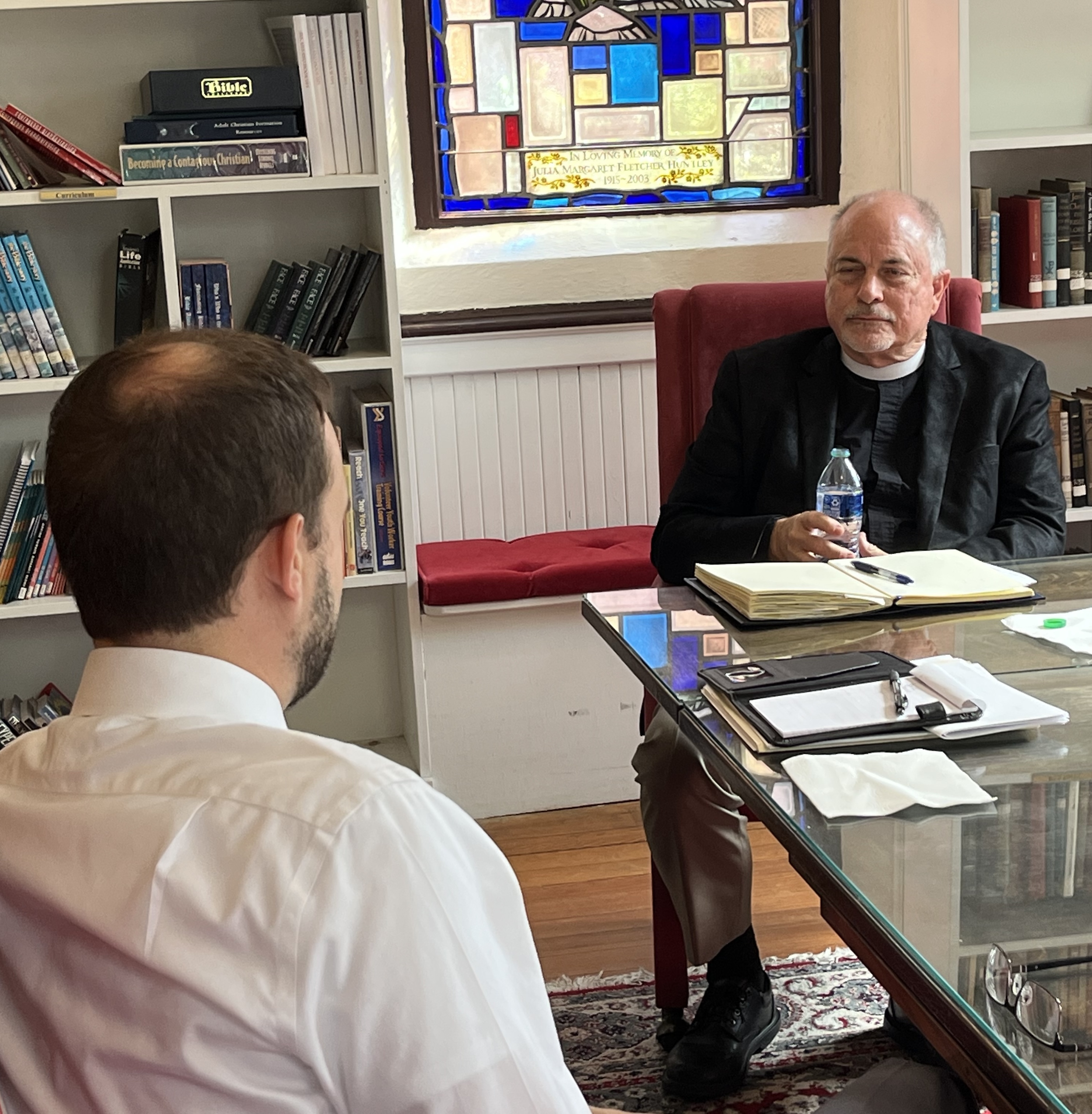 ---